Enhancing logistics execution processes across locations with SAP ECC
Our client is rubber conveyor belts manufacturer, established in 1949, over the years gained the reputation of being a world class manufacturer of rubber conveyor belts and rubber sheeting in India. Our client today is the biggest Indian exporter of fabric reinforced conveyor belts, manufacture conveyor belts up to 2000 mm width and in various grades conforming to international standards.
Client is an ISO 9001-2000 accredited organization and commitment to quality guarantees excellent products and total customer satisfaction.
Products:
Manufacturer of Conveyor Belts, Chemical Resistant Belts, General Purpose Belt, Hygienic Belts Rough Top Belts,Heat Resistant Belts, Fire Resistant Belts, Oil Resistant Belts,   Profile Belts etc..
Specialization:
Wide range of belts caters to critical requirements of material handling applications in the movement of loose bulk material.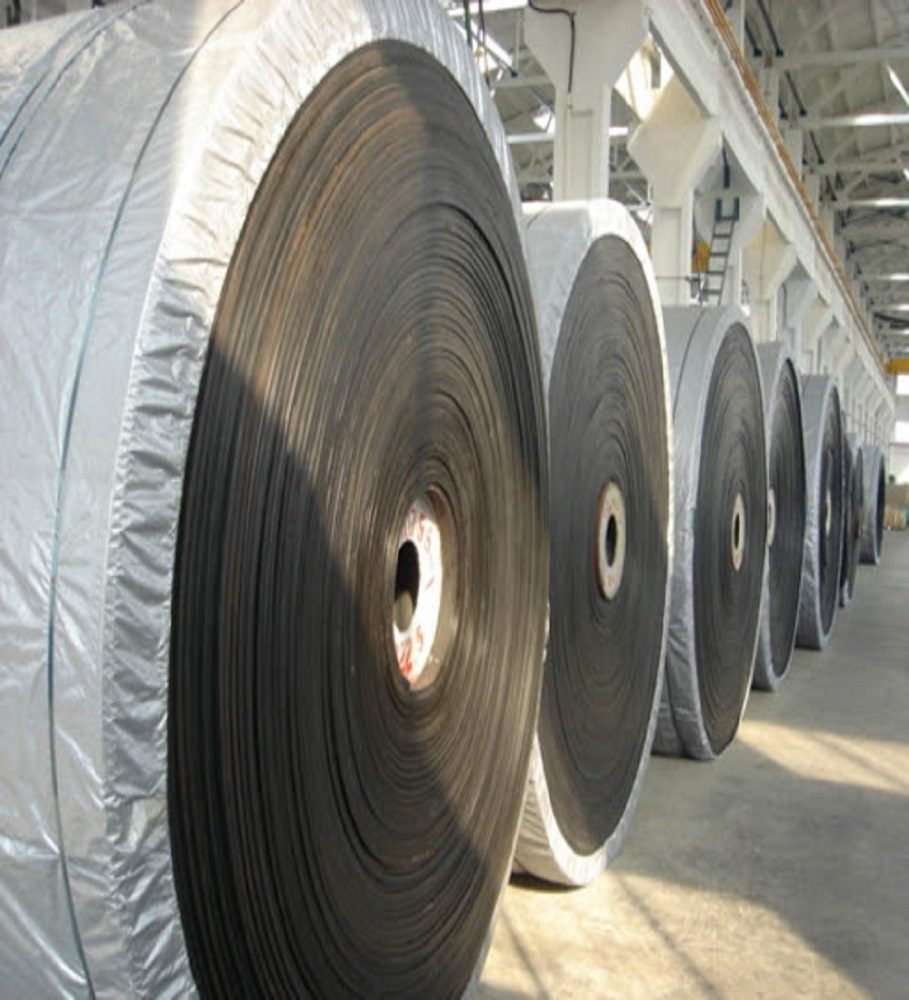 Company
Leading Rubber Manufacturer
Headquarters
Pune, India
Industry
Chemicals
Products and Services
Rubber Belts
Employees
1,500
Revenue
Rs. 500+ Cr
Partner
Atton
www.atton.in
Objectives
• Enhancing the dispatch process (Duty Foregone Calculation)
• Determine the right level of raw material consumption
• Optimize the accounts payable
Why Atton
• Expertise in enterprise applications and industry experience
• Full coverage of the required scope in one integrated solution with SAP ECC
Resolution
• Worked with Atton team, to deploy duty foregone functionality in just 02 months
• Integration with SAP Material Management, Production Planning to trace right batch used in duty foregone.
Benefits
• Faster processes execution, and availability of real-time data
• More efficient duty foregone settlement, with more accurate calculation and the elimination of differences with authorities
• Improved data quality and the complete elimination of manual calculations of duty foregone
• Increased transparency, particularly with authorities
• More flexible and user friendly execution of duty foregone reporting
60%
Faster month end and consolidation processes
One solution
Replacing external tools,enabling efficient execution processes
<1 day
Average settlements time, down from 6 days
1 day
Decrease in cost reporting using real time calculation of imported materials
Invoices
25,000 delivery/invoices processed each year with auto calculation of duty foregone
"We calculate duty foregone which is manual task and take's huge time, we selected atton to do auto calculation of duty foregone, YES ! they did it in just 2 months. Now our process is  efficient."
Mr. B. Kulkarni, Manager IT