Atton is fastest growing organization that gives you great growth prospects, opportunities to work along with the brilliant minds and a diverse range of industry vertical clients, as well as an excellent work life balance. You will find a positive, passionate and exciting work culture.
We welcome you to be a part of our journey, which is really powering people and machine collaboration using a mixture of human imagination and intelligence, data and algorithms.
Follow your passion, whether it can be formulating business strategies, working on innovative technologies. As the fastest growing and future ready global technology provider, we offer plenty of opportunities to work on exceptional and unexplored fields.
Our training programs are designed to enable future leaders to drive innovation, unleash game changing ideas that would impact millions of lives. We develop highly specialized skills that are needed to succeed and thrive.
Find, own rhythm, go beyond the work life and creatively engage in the desired fields.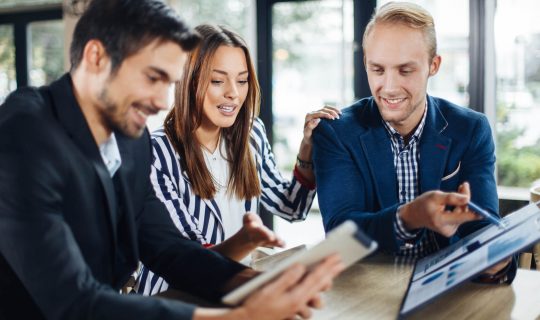 Benefits and Rewards
We care for our clients' business as our business. We think and act like business partners, not just consultant. We share our clients' aspirations, work to understand their reality, and align our incentives with their objectives so they know we're in this together.
Personal impact, achievement, performance and teamwork are just a few of the benefits of building a career at Atton.
We believe in life beyond work and help our employees strike a healthy work life balance through flexible working hours, optional holiday benefits and employee assistance programs. We have created workplace that foster innovation and intelligence, determined by our passionate employees, while keeping our customers first.