How a mill roller manufacturer streamlined process across the functions
Our client was incorporated in 1977 for carrying out re-shelling of mill rollers and manufacturing of new mill rollers.
Over the period of 39 + years, our client has grown to become largest re-shelling unit in the world. The company has installed capacity to produce 1500 mill rollers per annum catering to all the major sugar factories and original equipment manufacturers of mills in domestic and international market.
Our client remained on the forefront of milling technology by manufacturing conventional, innovative and patented internal bleeding rollers, highly wear resistant rollers and high performance geometry rollers of own patented designs. Products list also, included underfeed and force feed rollers of specialized designs.
As business diversification, in 2002 our client started casting division, producing cast iron and S. G. iron castings catering to quality castings requirements of wind turbine, machine tools, pumps and valves etc industries.
Our client is known for its quality products, technical capabilities, engineering inattentiveness and superb customer service.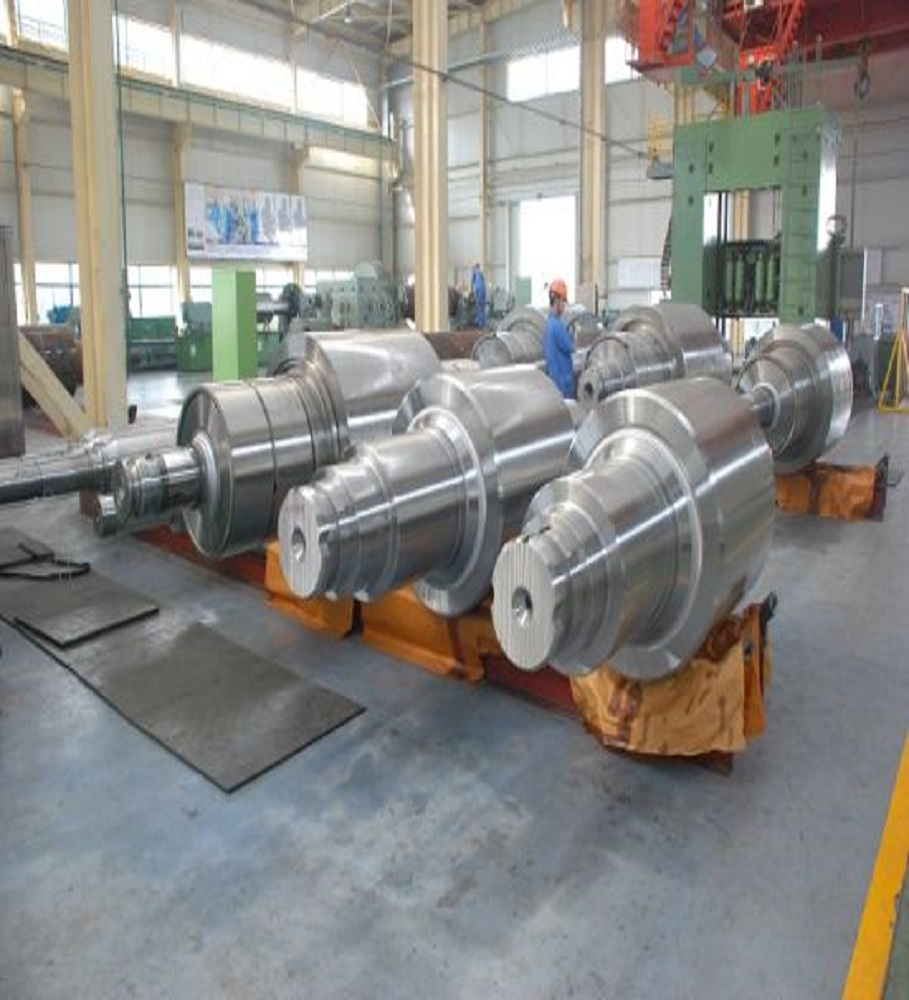 Company
Mill Roller Manufacturer
Headquarters
Pune, India
Industry
Mechanical
Products and Services
Mill Rollers, Castings
Employees
500
Revenue
Rs. 100+ Cr
Partner
Atton
www.atton.in
Objectives
• Optimization of Procure to Pay process
• Enhancing quote to cash process
• Reduce time of month end closing activities
Why Atton
• Expertise in enterprise applications and industry experience
• Dedicated SAP  support help desk
Resolution
• Studied existing processes and adjusted Procure to Pay process
• Streamlined quote to cash process through system re-configuration
Benefits
• Faster processes execution, and availability of real-time data
• More efficient quote to cash process execution
• Improved data quality and the complete elimination of manual data feeding
• Increased transparency, particularly with each sales order
• More flexible and user friendly execution of P2P, Q2C, P2P
50%
Faster month end and consolidation processes
One solution
Replacing external tools,enabling efficient execution processes
40 % Fall in Complaint
Reduced customer complaints and efficient return and replacement process execution
Cost Reduction
Optimized inventory usage, reduction in dead inventory cost
Invoices
Reduction in invoice processing time 0.30-1 minutes from 10-20 minutes with manual work
"We are leading mill roller manufacturer in Maharashtra, we deployed SAP enterprise resource planning application back in 2013, however we are not gaining the benefits of functionalities available in it. we selected atton to support application and major task is to streamline our process. Atton team successfully handled this task and streamlined our P2P, Q2C, P2P process.We specially impressed with there deep understanding of our process and SAP ERP product.
Mr. V. Deshpande, Manager