Pravin Jadhav
Chief Marketing and Sales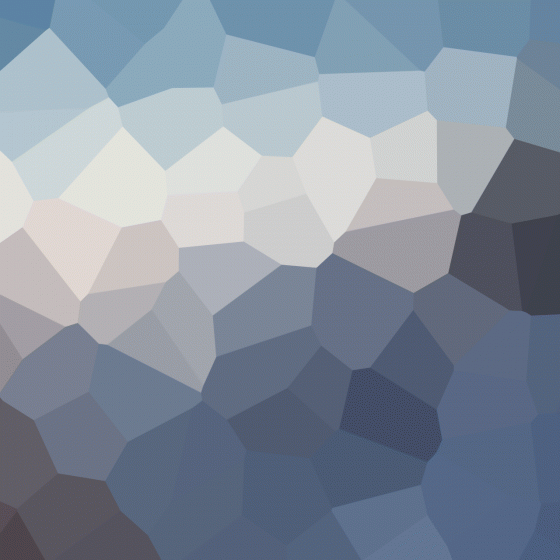 Areas of Expertise
Pre-Sales Management
Bid Management
Customer Relationship
Sales Management
Campaign  Management
Business Development
Education
Master of Business Administration from Pune University
With over 10 years of experience in management, bid manager, sales and target management. Pravin has in depth of experience needed to quickly understand entrepreneurs businesses and craft the most suitable solutions.
Atton comes with results that are actually implementable. That is our strength compared to other business and technology consulting companies.
Before joining Atton in early 2018, Pravin previously held various sales management positions, focusing on SAP solution sales and team management. He has also worked as a sales manager in various industries.
Publications