Rangrao Patil
Financial Adviser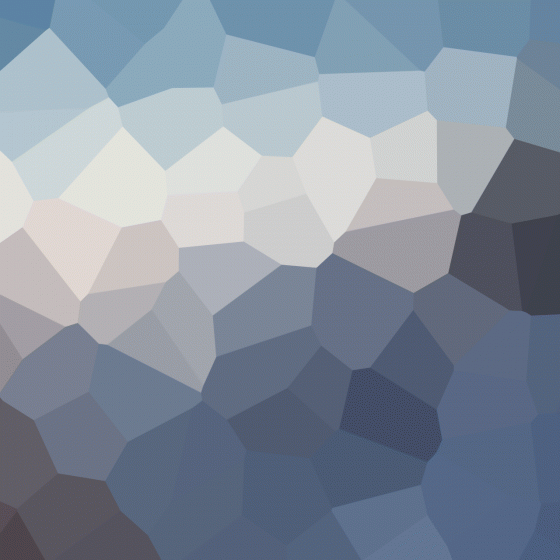 Areas of Expertise
Advise on short and long term financial goals
Financial Audit Management
Tax Management
Statutory Directions & Reporting
Financial Management
Accounting
Education
Master of Commerce from Shivaji University
Bachelor of Commerce from Shivaji University
With over 13 years of experience in management, project management, software engineering, operations, and decision analysis, Rangrao has the breadth and depth of experience needed to quickly understand entrepreneurs businesses and craft the most suitable solutions.
Geneton comes with solutions that are actually implementable. That is our strength compared to other business and technology consulting companies.
Before joining Geneton in early 2018, Rangrao previously held various project management positions. He has also worked as a senior architecture to modeling or designing business process in various industries.
Publications