Right approach to intelligent enterprise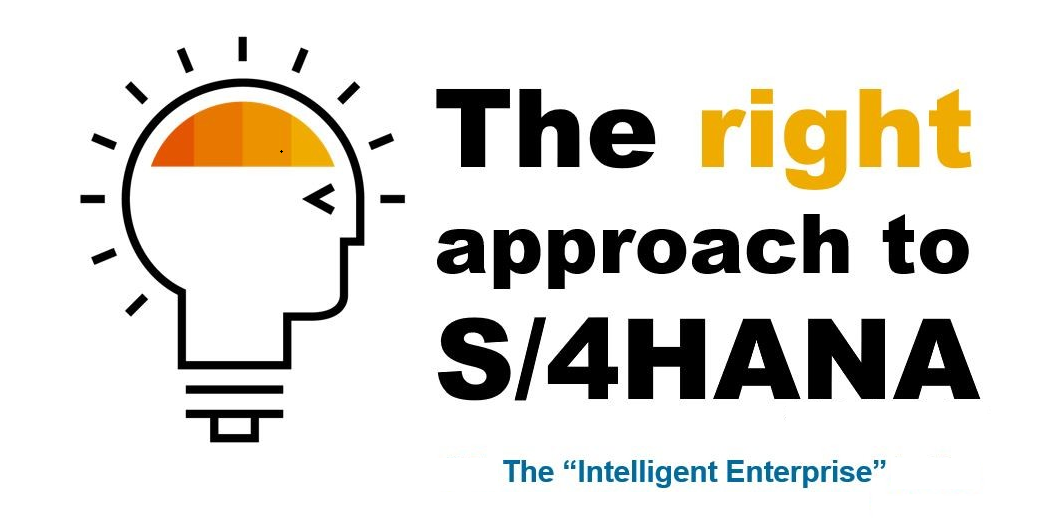 January 19, 1970
9:00 am to 1:00 pm
114 1/2, Baner, Baner-Mahalunge Road, Pune-411045, MH, IN
+91 9112245858
An intelligent enterprise SAP S/4HANA offers customers the possibility to rethink and revolutionize their existing ERP core processes in order to fulfill the expectations of their users and customers likewise.
Are you planning to move to SAP S/4HANA and you need to know how to get started?
Get the knowledge you need to successfully build your own roadmap. Our SAP S/4HANA experts will provides you an overview of the available deployment options, transition scenarios, tools and accelerators and share experiences from customers.
The goal of event is to enable you with everything you need to successfully start to build your own roadmap.
8:30 AM — 10:30 AM

Room A

The Campaign for Daylight Saving Time

The teams focused their efforts on a few of the highest-value S&OP levers in order to review the current planning process, identify gaps in the planning infrastructure and analytically understand demand and supply variability.

Human Resource Management

10:30 AM — 12:30 PM

Room A

ButterMochi for the Soul

Using a mean absolute percentage analysis (MAPE), the teams defined appropriate levels for raw materials and finished products by mapping actual versus forecasted sales on the most important SKUs.